HAPPY ST. PATRICKS DAY!!!

Happy St. Patrick's Day! Top 'O' the morning to ya! Did ya'll have a nice St. Patty's Day? It is my favorite holiday. I'm a little bit of a nut whern it comes to dressing up in all green...as you can see....


Below is a photo journalistic approach to my afternoon and evening March 17th...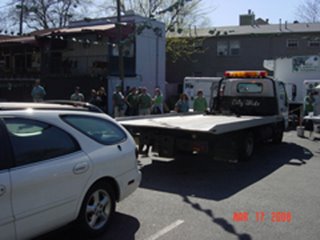 Someone must have gotten drunk on Thurday night and forgotten it was Limerick's big St. Patty's Day dealio. Serves ya right, if you can't get your hung over ass up and to retrieve your car by 3:45 the next day?! C'MON!



The Stooge Brothers - ROCK!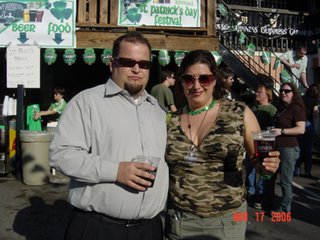 My friend Steve & I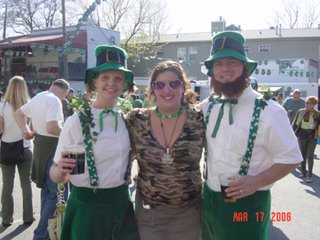 2 st pattys day freaks (more than me anyways!)




The one, the only, the soon-to-be-one-hit-wonders...THE A-SIDES!




Look ma! A real life leprachan!



Jon Harris (Sin Hounds not present in photo)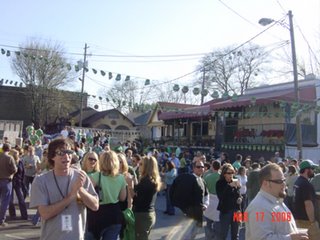 Crowd...4:20 pm





Crowd...6:20 pm





Crowd...9:20 pm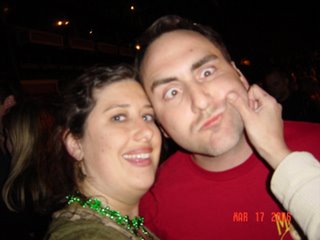 My drinkin buddy Mr. Steam McQueen himself!